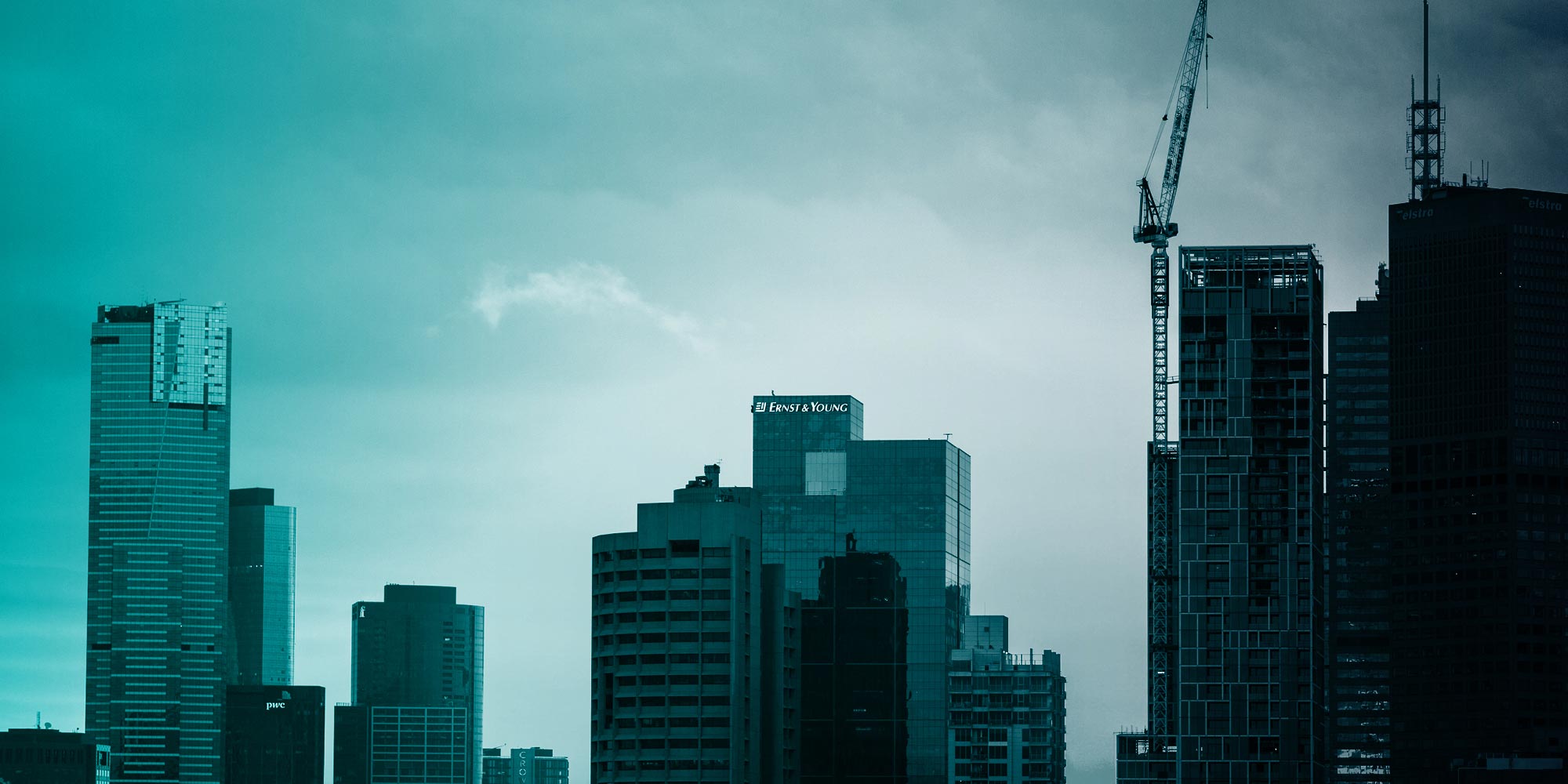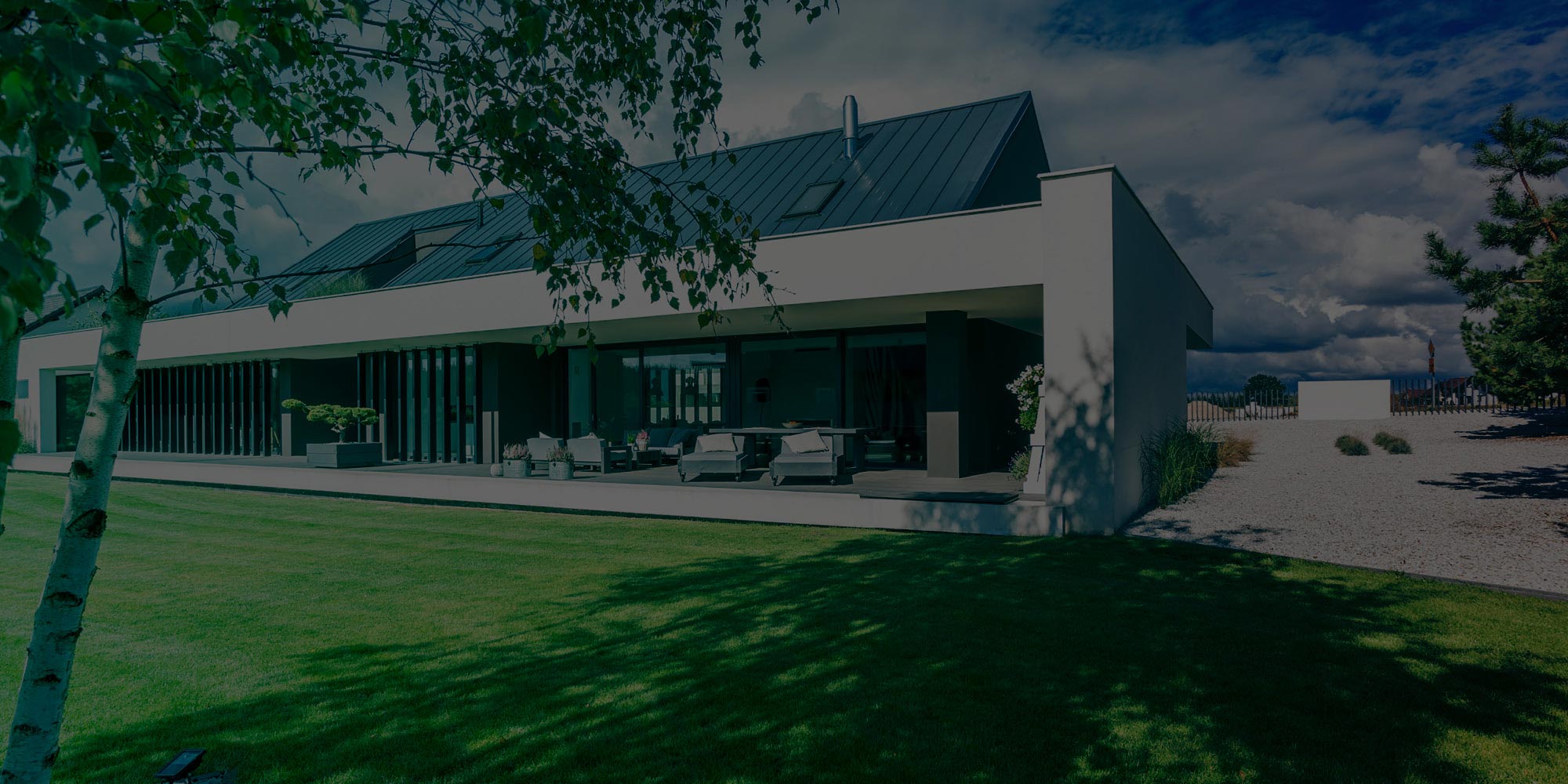 Whether you are a first home buyer or refinancing your home loan for a better rate, Home Loans are the biggest expense that most Australians will have to deal with in their lifetime.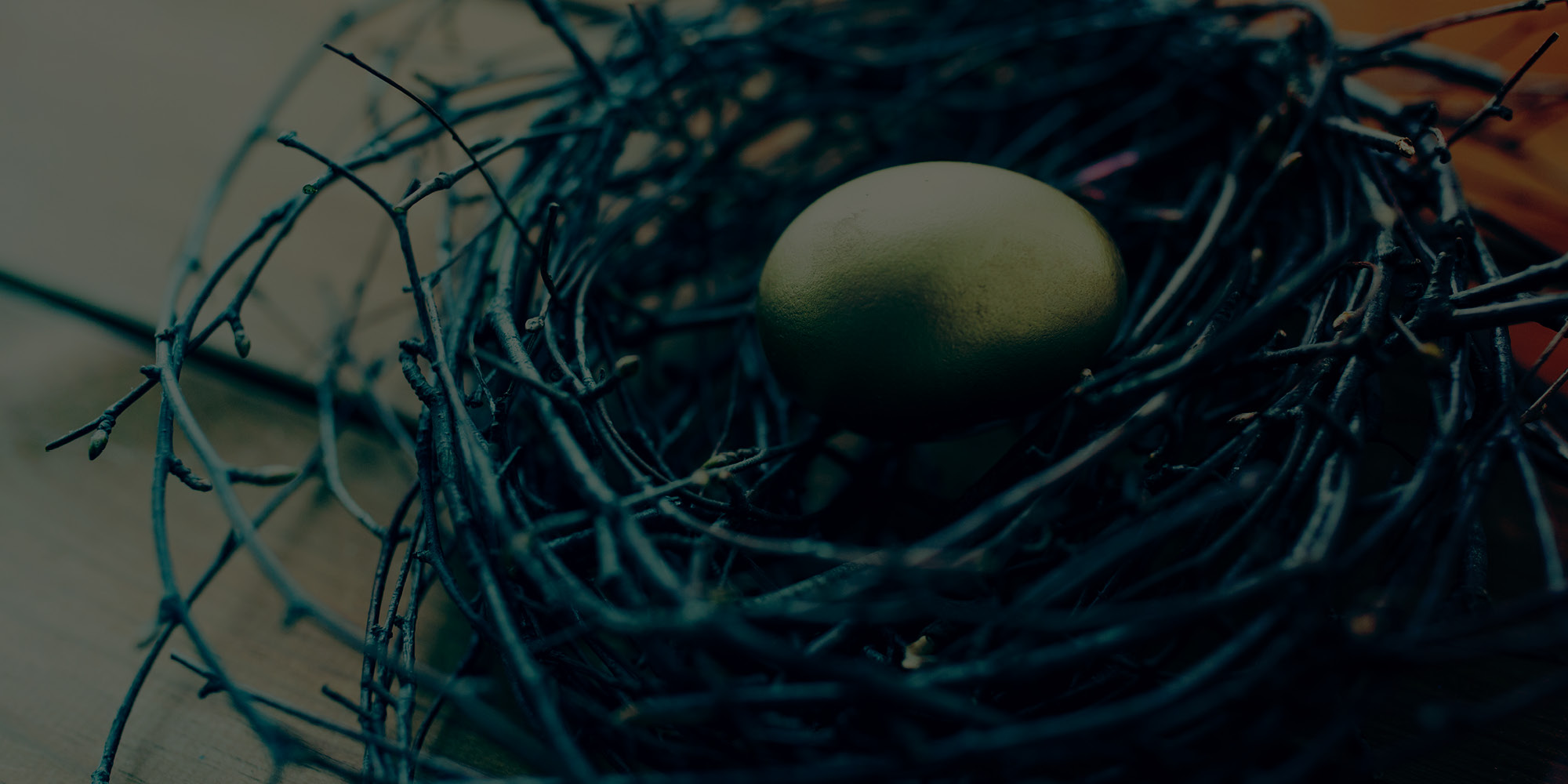 With the way property prices are going in Melbourne and throughout the rest of Australia, consistently going up in value, many of our home buyer clients now want to become Real Estate investors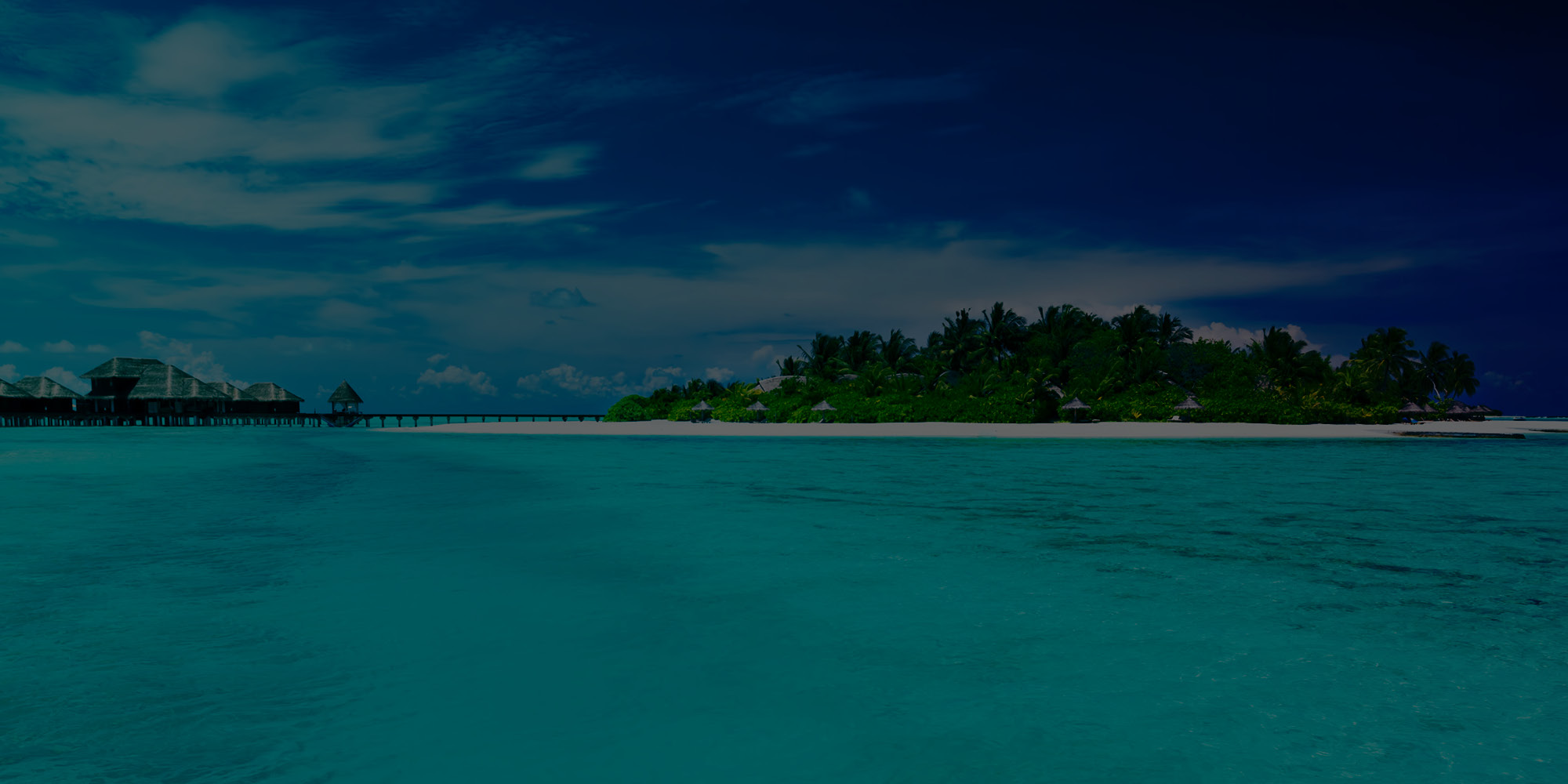 We work with many clients to provide them with personal loans. There may be a number of reasons you might want to apply for a personal loan and we can help you get the right loan for your needs.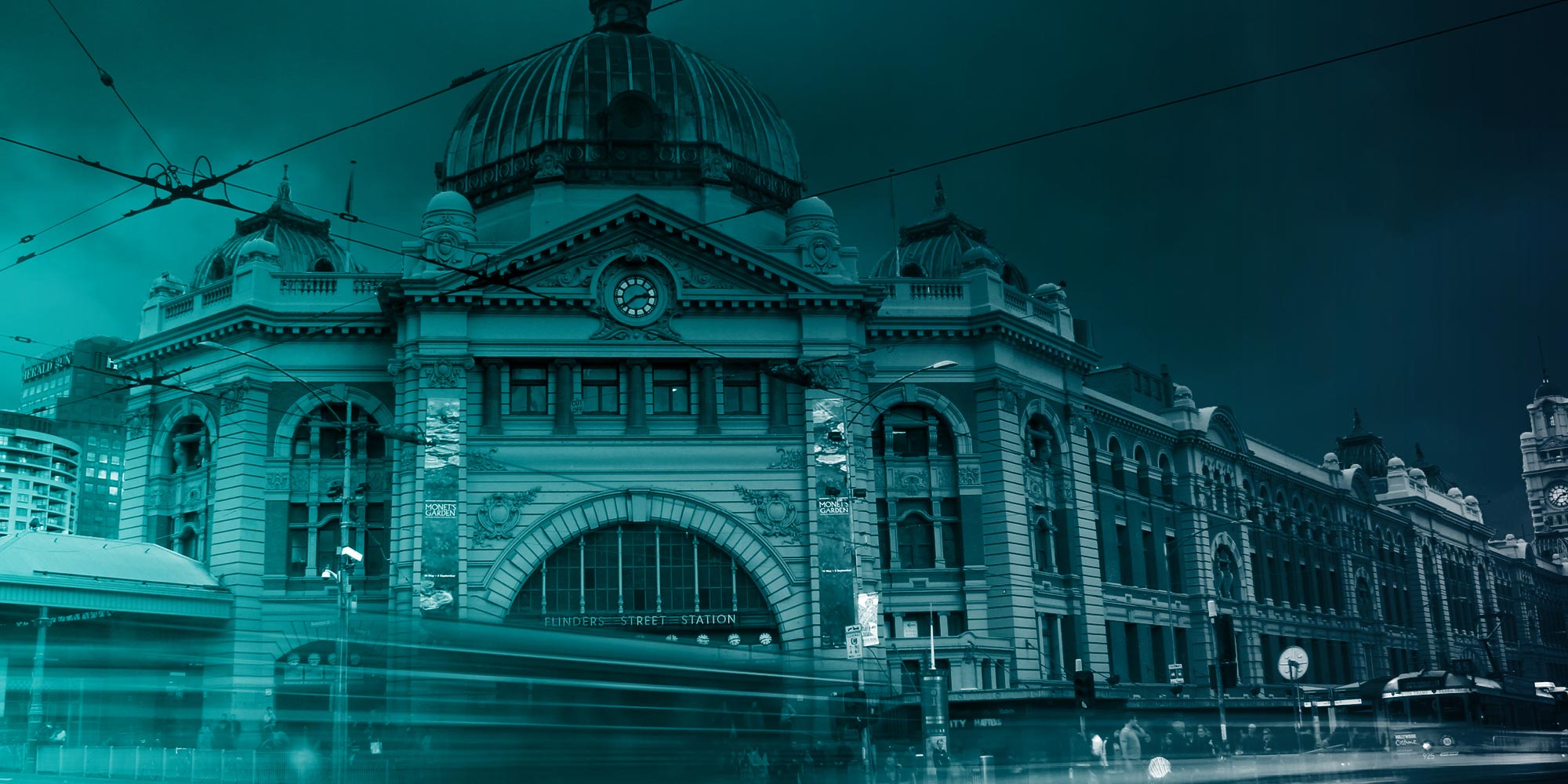 When assessing your asset finance needs we will first ask you some of the following questions before making recommendations on the right finance solution for you.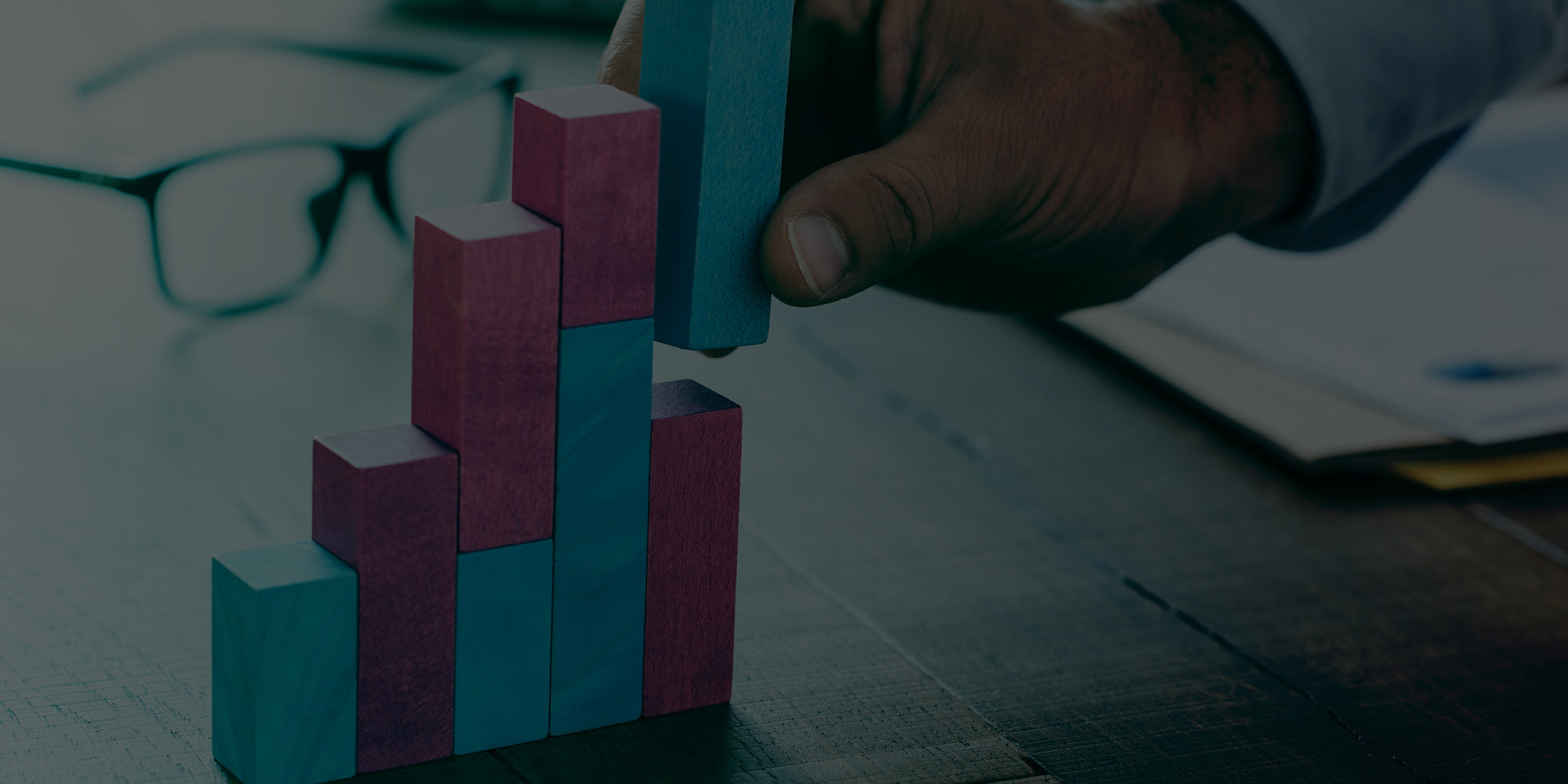 There are also a number of Business Loan options for managing your cash flow or growing your business. We have access to numerous products and options so can find the right solution for your need.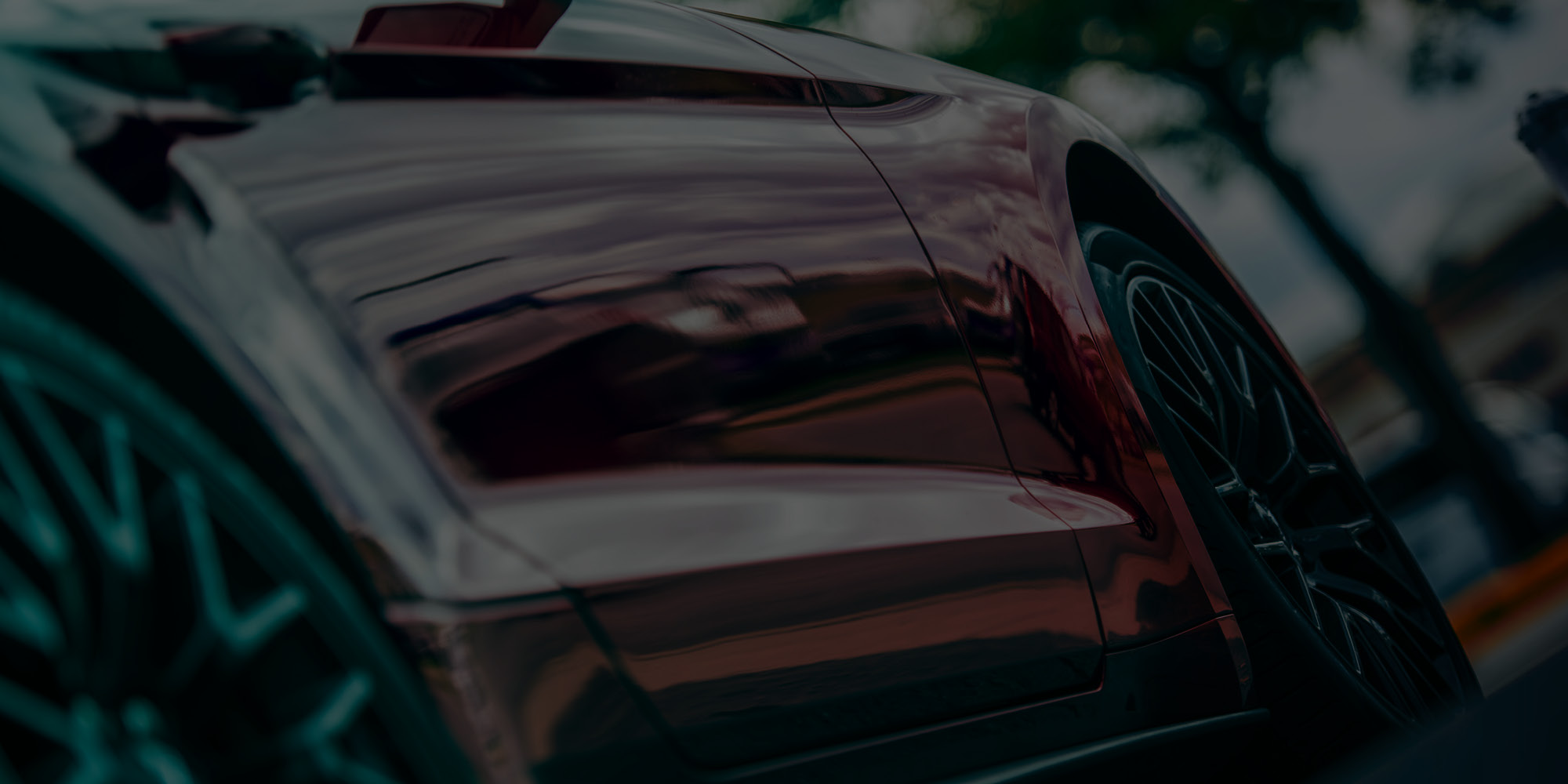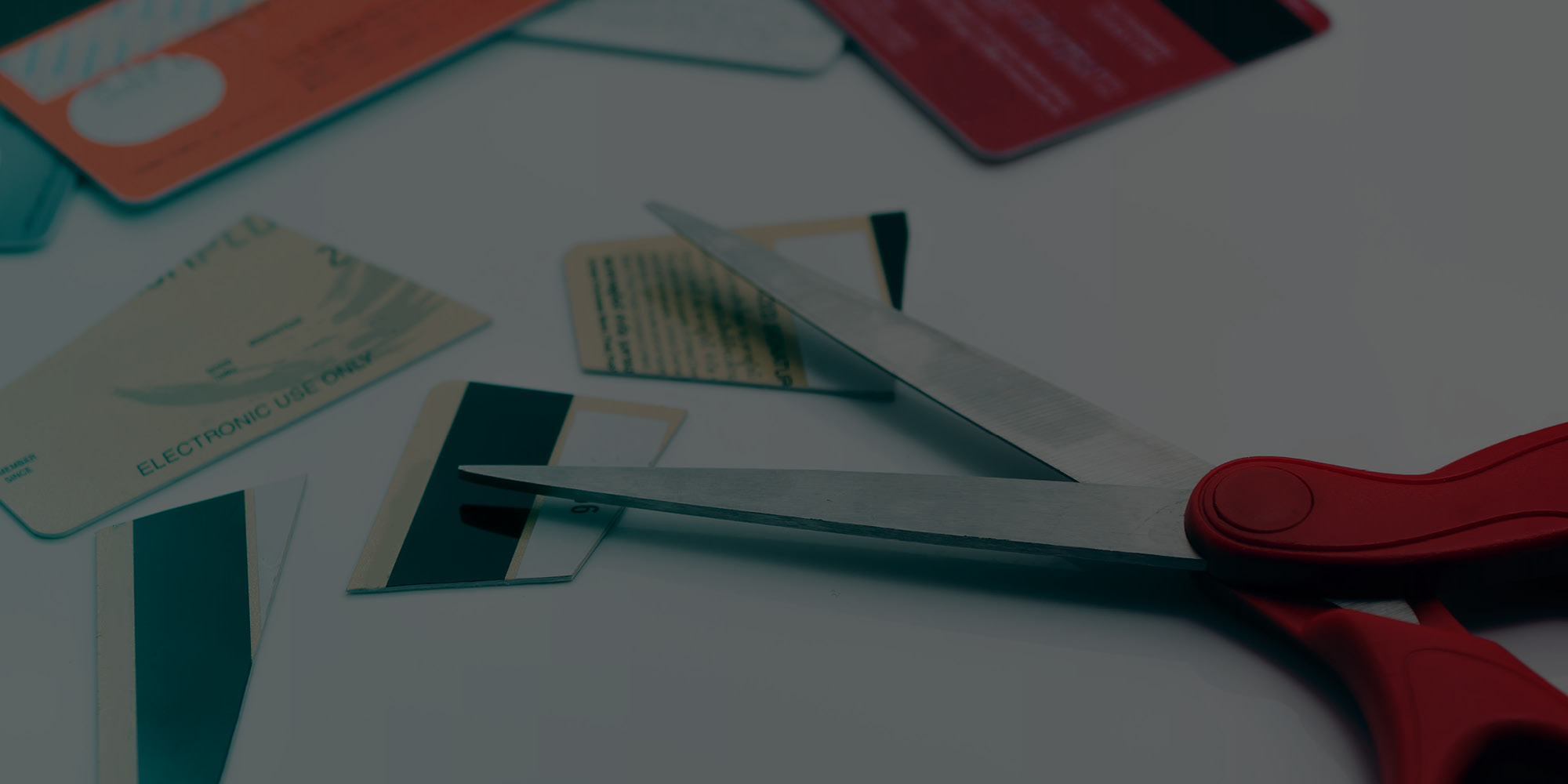 With multiple repayments, often due on different dates and at differing interest rates, it can be easy to get overwhelmed and feel like you are never going to be able to get your head above water.
Self-Managed Superannuation Funds are becoming increasingly popular. Set up to manage your own superannuation you can manage your investments as you see fit.