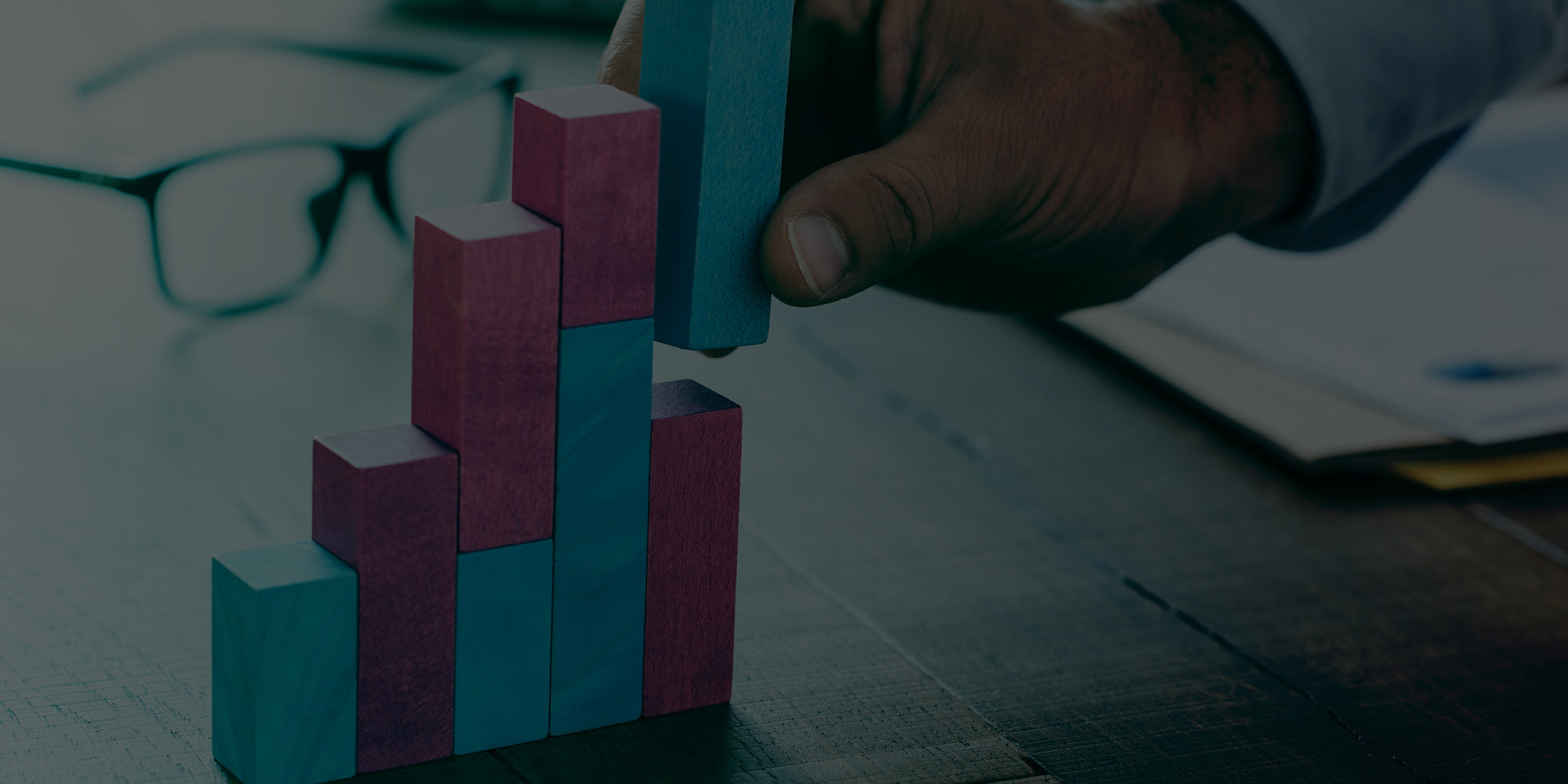 Running a business or investment venture relies on financial structures working for you. There are so many combinations of products as well as boutique solutions that when implemented correctly, can make the difference between commercial success or difficulty.
Every business need and investment venture is different. Whether you're looking at establishing a business, growing a business, looking to purchase commercial property or even looking to become the next property development tycoon, Pride Financial Group look at a wide variety of commercial options to suit your needs.
Some of our products/solution include but are not limited to:
BUSINESS LOANS
We can help you get access to finance to purchase an existing business, start your own business from the ground up, or assist in growing your business to new heights. We are happy to work closely with your tax accountant to deliver solutions that align to your business' tax and asset protection strategies.
COMMERCIAL PROPERTY FINANCE
Retail shops, office suites, factories and everything else in between. If you're looking to purchase a commercial property for your own personal investment purposes or as a site to operate your business from, there are a variety of niche options to consider. We can look at utilising equity in any residential properties you may hold or if required, even look at securing the loans against the commercial property only.
DEVELOPMENT FINANCE
Already secured a development site, got the plans approved, tradies ready to go but your finance is still yet to be finalised? An all too common problem in the current environment and this is where Pride Financial Group steps in.
We consider all factors here when it comes to development finance particularly around pre-sale requirements, full development costs funding, capitalising interest costs and we even have access to development options that don't require any income checks.
DEBTOR AND INVOICE FINANCE
If you offer your customers payment terms, you may find that there are times of year where there are fluctuations in your day to day cashflow. There may be times when cash flow is slow as you are waiting for people to pay their bills. We understand the pressure you can face here. You have a great business but times can be tough if you have no cash in the bank. We can help you find solutions that mean you can get access to cash flow whilst you are waiting for your debtors to pay their invoice.
SMALL/SHORT TERM LOANS
There may be a number of opportunities that you need to take advantage of quickly. You might want to participate in some training to improve your skills, you might only need to make small purchases (for example stock or office equipment for a home office), you might want to book a table at an exhibition or trade show. We can help you find a solution that suits your own needs.