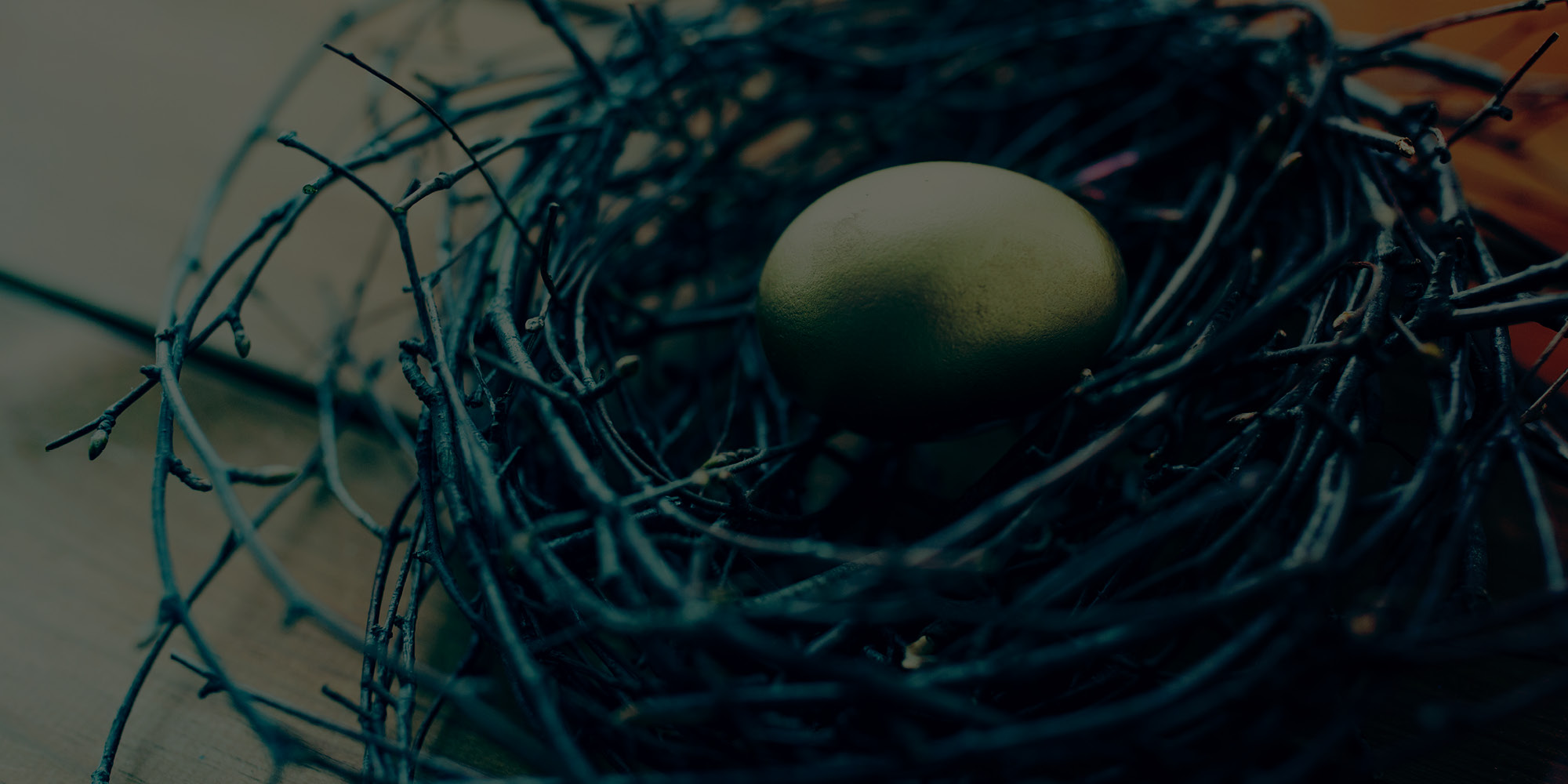 Choosing the right investment property is hard enough, getting the right investment loan structures in place is even harder. The right property coupled with the right investment loan can be an excellent tool for wealth generation. When everything goes to plan, your investment portfolio will not only grow in value, but also provide a source of income outside of your day to day job.
Pride Financial Group has found that its investment clients fall into two categories:
First-time/Inexperience investors
Established and seasoned investors
We tailor our approach and solutions depending on your circumstances and aim to be with you for the long haul.
Click on the scenario that best describes you to find out more:
FIRST-TIME/INEXPERIENCED INVESTORS
They say that the first step is always the hardest. If you've never purchased an investment property before or if you have and are still not 100% confident in how it all works, Pride Financial Group is here to help. We can look at ways of utilising the value in your existing home to pay for the deposits on the new property so as to not affect your savings and personal buffers you have in place. We can also look at ways of structuring your loans so as to minimise any cashflow impacts so you can grow an investment property portfolio with minimal impact on your lifestyle.
Being a first-time/inexperienced investor, we recommend that you seek professionally tax and financial advice before implementing any investment strategy and are happy to work with any accountants or financial planners if you so wish.
ESTABLISHED AND SEASONED INVESTORS
Nationally, only 14% of residents own one investment property. Surprisingly, only 6% of residents own two or more properties. Given the above, if you own two or more investment properties, then you are doing quite well.
At this point, Pride Financial Group would consider you an established or seasoned investor. We will work alongside you and your expert team of advisers (e.g. financial planners, accountants etc.) to achieve your medium and long-term goals. We can start to look at strategies that may diversify the lenders you use, work towards continually growing your portfolio at a stable or slightly more aggressive rate depending on your circumstances and even look to consolidate your current portfolio balances and ensure it is secured.
Pride Financial Group would like to be by your side for the long haul that is your investment journey. Contact us to find out how we can work with you and your advisers to build solutions to meet your specific investment requirements.