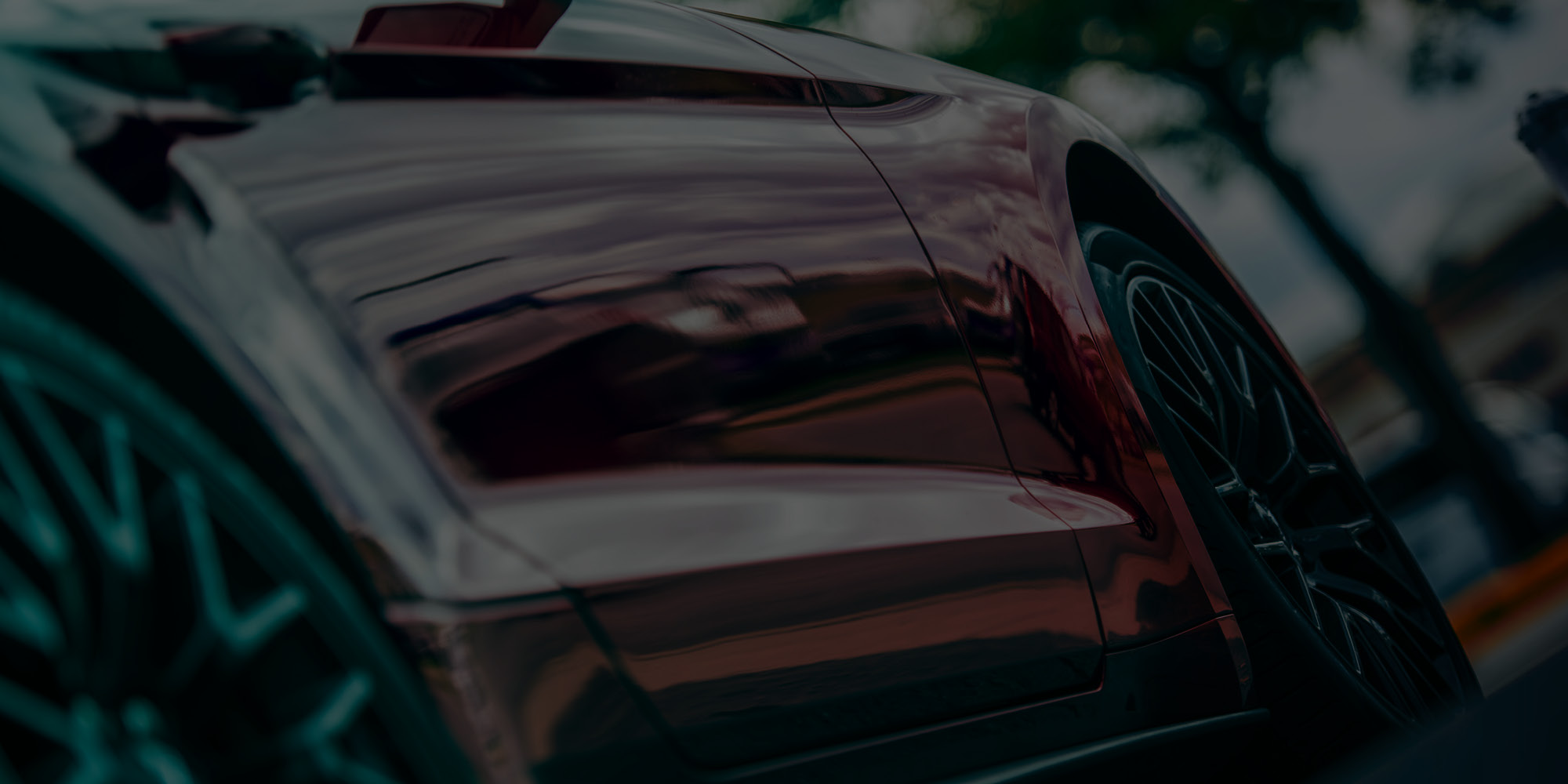 There could be a number of reasons for you to need to upgrade your car. Maybe your old car has broken down? Maybe you need a bigger car for a growing family? Maybe you need a new car for business? Whatever the circumstances, it's important that you choose the right loan solution. Thankfully we have access to a number of Loan options and Finance Providers so we can find the right one to suit your needs.
We have access to a variety of providers that will offer car loans to you – some are secured against the car and some are unsecured. If you are in need of a car loan we will help you get all your documents together and fill in all the application forms required to get a loan. We'll make recommendations on the right finance provider to suit your needs.
We have access to a number of finance providers and can probably even find a solution for you if your credit situation is not perfect – this is often because you do have a vehicle that can be used as collateral.
If you are ready to purchase your next car and need help with the right car loan for your situation, please get in touch today. Whether it's your first car or whether you are seeking to grow your car fleet  we will take the time to understand your situation and your future goals. We'll help make sure you get the right solution and the right rates. Please do yourself a favour and get in touch with us today.