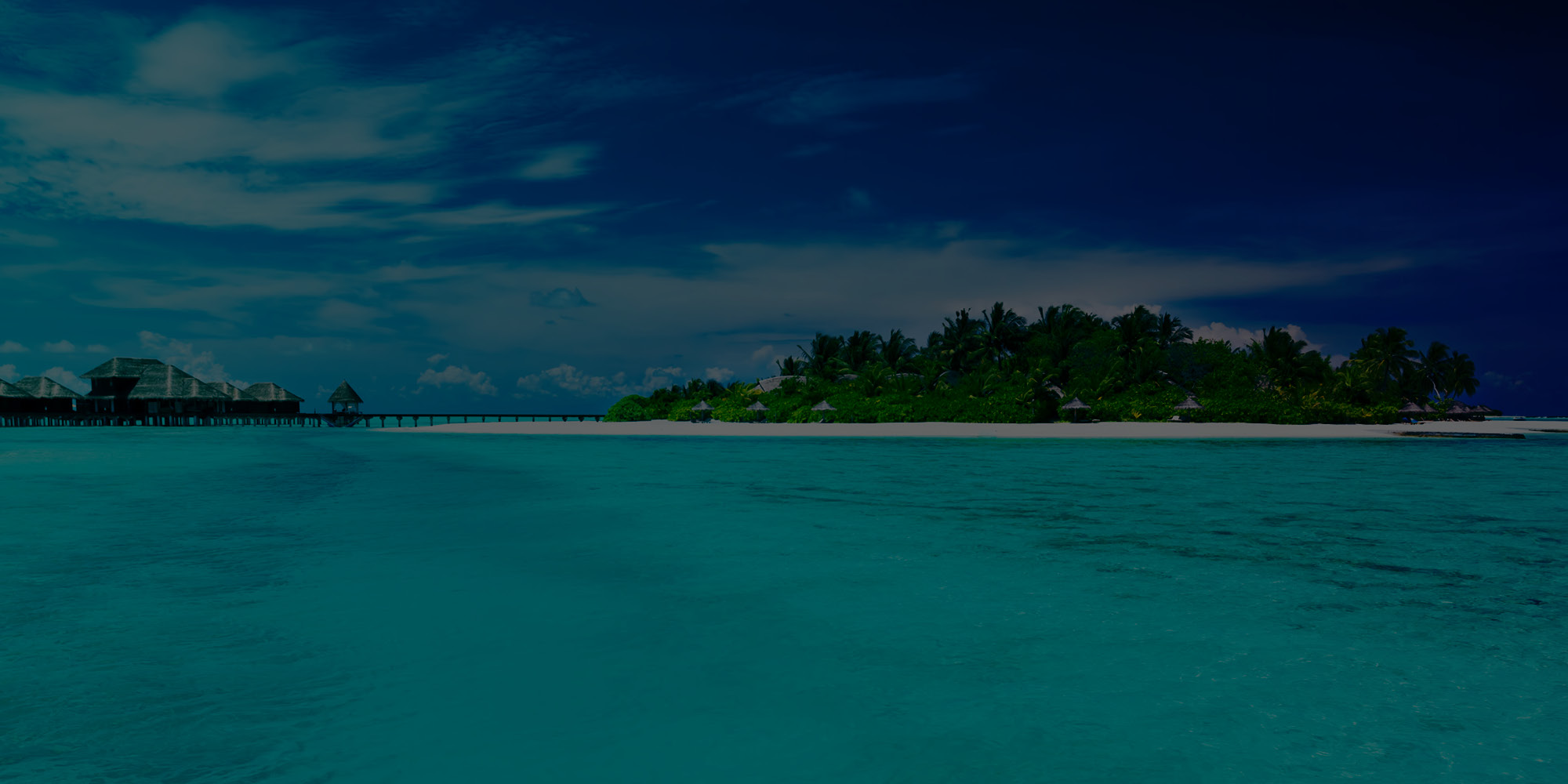 We work with many clients to provide them with personal loans. There may be a number of reasons you might want to apply for a personal loan and we can help you get the right loan for your needs. Here are some reasons you might apply for a personal loan. We have helped clients in all of these situations identified below.
GETTING MARRIED – Are you getting married and want to make sure that the big day is everything you hoped for?  Are you about to have an addition to the family and need to make sure that the nursery is set up properly.

PLANNING A DREAM HOLIDAY – A personal loan can give you the dream holiday you'd always hoped for. You don't have to put off this trip with the right personal loan. If you want to travel to exotic parts of the world, there's never been a better time to do it.
BUYING A NEW TOY – Sometimes you just want a new toy and sometimes you just want it now. As long as it fits within your budget and as long as you can afford the repayments, there is no reason why you may not apply for a personal loan now to cover all or part of the payments. Have you been eying off a motorbike or a jet ski? Some ski equipment or a new snowboard? If you want to buy some new toys we can help you find the right loan.

UNEXPECTED EVENTS – Sometimes life throws you a curve ball and you may need a little injection of cash for these unpredictable circumstances. We can help you out with the right personal loan.