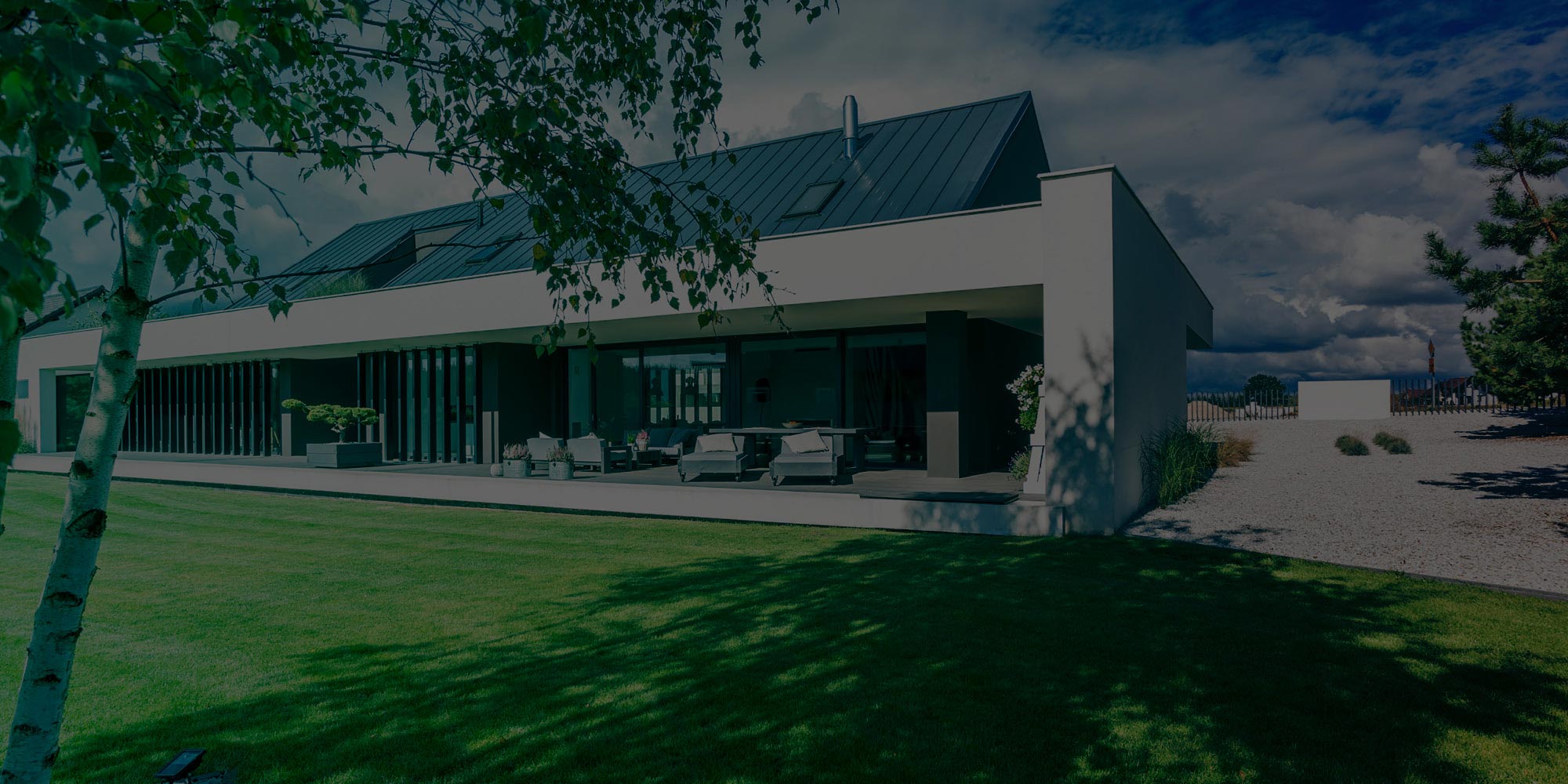 Whether you are a first home buyer, refinancing for a better rate or up-sizing/down-sizing, Pride Financial Group can guide you through the complex world that is home loans.
When going at it alone, the home loan process can be time consuming, confusing and even terrifying. There are so many options out there and the decisions are endless. Pride Financial Group aims to take all the headaches out of it for you. We look to deliver a home loan solution and experience tailored for your specific circumstances.
Click on the scenario that best describes you to find out more:
FIRST HOME BUYERS
Looking at buying your first house and getting confused with all the "expert" advice from family and friends and don't know what to make of it? With so many factors to consider for first home buyers from how much deposit you need, to first home owner grants and stamp duty exemptions, it's no surprise. Buying a house is one of the most important financial decisions you will make in your entire life. In most cases, it involves putting all your life savings on the line for just one transaction. Pride Financial Group has a wealth of experience helping first home buyers whether that be buying off the plan, house and land packages or established properties and guiding them through the First Home Owners Grant process.
Pride Financial Group genuinely loves to help first home buyers. There is nothing more personally satisfying than helping a young person or couple buy their dream home and we hope we can help you to. Contact us now to get a free copy of our First Home Buyers Finance Guide to help you through the process and discover what is involved with buying a home.
UP-SIZING/DOWN-SIZING
So you've either outgrown your first home or you are an empty nester looking for something with a little less maintenance. Whether your planning to hold onto both properties at the same time or sell one and move into the other, Pride Financial Group can help you understand all you need to know about moving from one home to the next. It can sometimes be stressful occasion as you are trying to sell one property whilst moving into another. Pride Financial Group can assist with the next in your life by considering solutions such as bridging finance to buy one property and sell the other or utilising your equity to hold onto both. Contact us now to find out how we can help.
REFINANCING
Is your current bank calling you to tell you that another bank is offering a better deal with lower rates and cheaper fees? Of course they aren't! Pride Financial Group has the benefit of being able to shop around on your behalf to find a deal that is going to save you money.
Sometimes it's not always about the rate. We also specialise in stepping in to help out people when their current bank has turned their back on them. Just as before, don't hold your breath waiting for your current bank to say that someone else will be able to help you out. Pride Financial Group has access to over 20 lenders so speak to us today.
OUT OF THE BOX
We understand that sometimes life doesn't go as planned. Time and time again we see people who have applied for a loan only to discover an unexpected default on their credit file. We also see those people who may have just started their own business and can't quite show enough money on paper as compared to what they actually earn. Or sometimes it might be you've found the house you love but just can't quite get a 5% deposit together. If you think your situation is somewhat similar to as square peg and a round hole, no need to worry as Pride Financial Group is here to help.