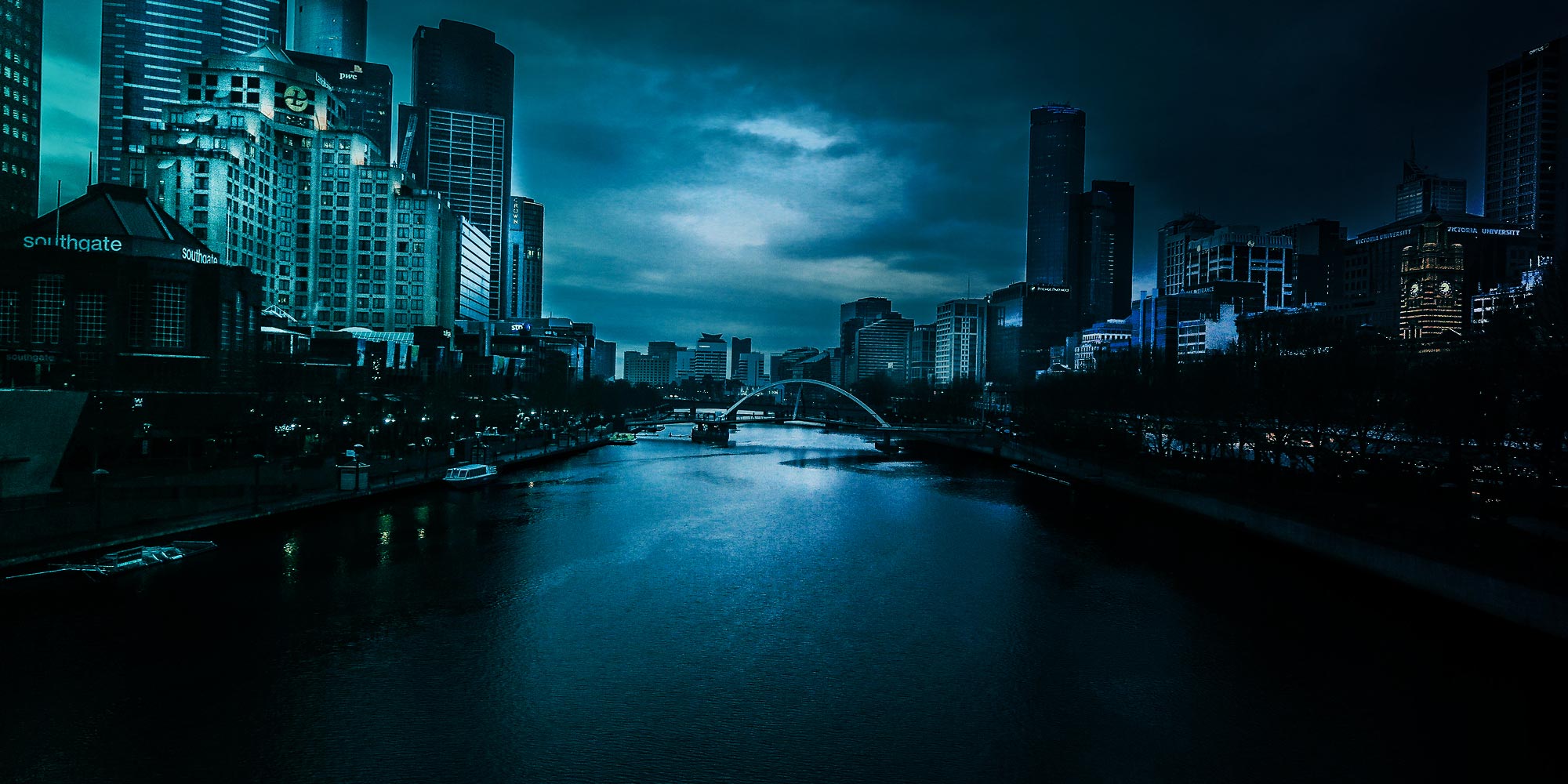 Pride Financial Group is a Melbourne based finance brokerage firm focused on helping Australians from all walks of life achieve their financial goals.
Founded in 2017, we strive to deliver customer experiences and financial solutions that are designed and tailored for each individual scenario. There is no blanket approach to the way we operate.
Assisting in all things finance, we provide the following services:
Home Loans
Investment Loans
Commercial Finance
Personal Loans
SMSF Solutions and much more
We know that each situation is unique. We know there is no one size fits all solution. We strive to find your solution. With access to 20 plus lenders and professional partnership networks, Pride Financial Group can find a finance solution that's designed and tailored just for you.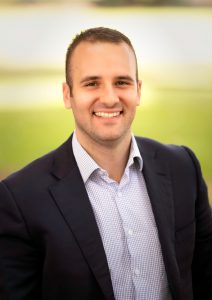 Stephen Simone
Principal Adviser
A member of the Mortgage and Finance Association of Australia (MFAA), Bachelor of Commerce (International Business) and Certificate of Finance and Mortgage Broking Management.
Stephen is the Principal Adviser of Pride Financial Group and the contact point for all your finance needs.
Stephen has been working in the banking and finance industry with the likes of GE and NAB since 2012 across personal finance, branch management, mobile banking and analytical roles. During this time, he has been able to guide individuals and families from all walks of life through their finance journey. Whether that be people buying their first home, growing their investment portfolio or any other finance related activities, Stephen has the hands-on experience to provide a tailored solution just for you.
Having moved on from the big corporate`s, Stephen's purpose now is to ensure that any client of Pride Financial Group experiences a service based on professionalism, expertise and trusted relationships.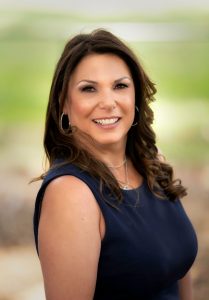 Marie Cerchiara
Head of Business Development
Marie is the Head of Business Development for Pride Financial Group.
Marie has developed an extensive career over the past 34 years in the Banking and Finance Industry within Retail Banking, Business Banking and Private Banking, where she has successfully developed and nurtured strong relationships with Retail and Business customers at all levels.
Throughout Marie's working career, Marie has built a strong reputation for being reliable and hardworking, all whilst being committed to delivering a superior service and experience for clients and referral partners alike.
Marie's role at Pride Financial Group is to grow and source key strategic referral networks, build strong relationships with our key business partners to provide exceptional customer service and to provide financial solutions for their customer needs.