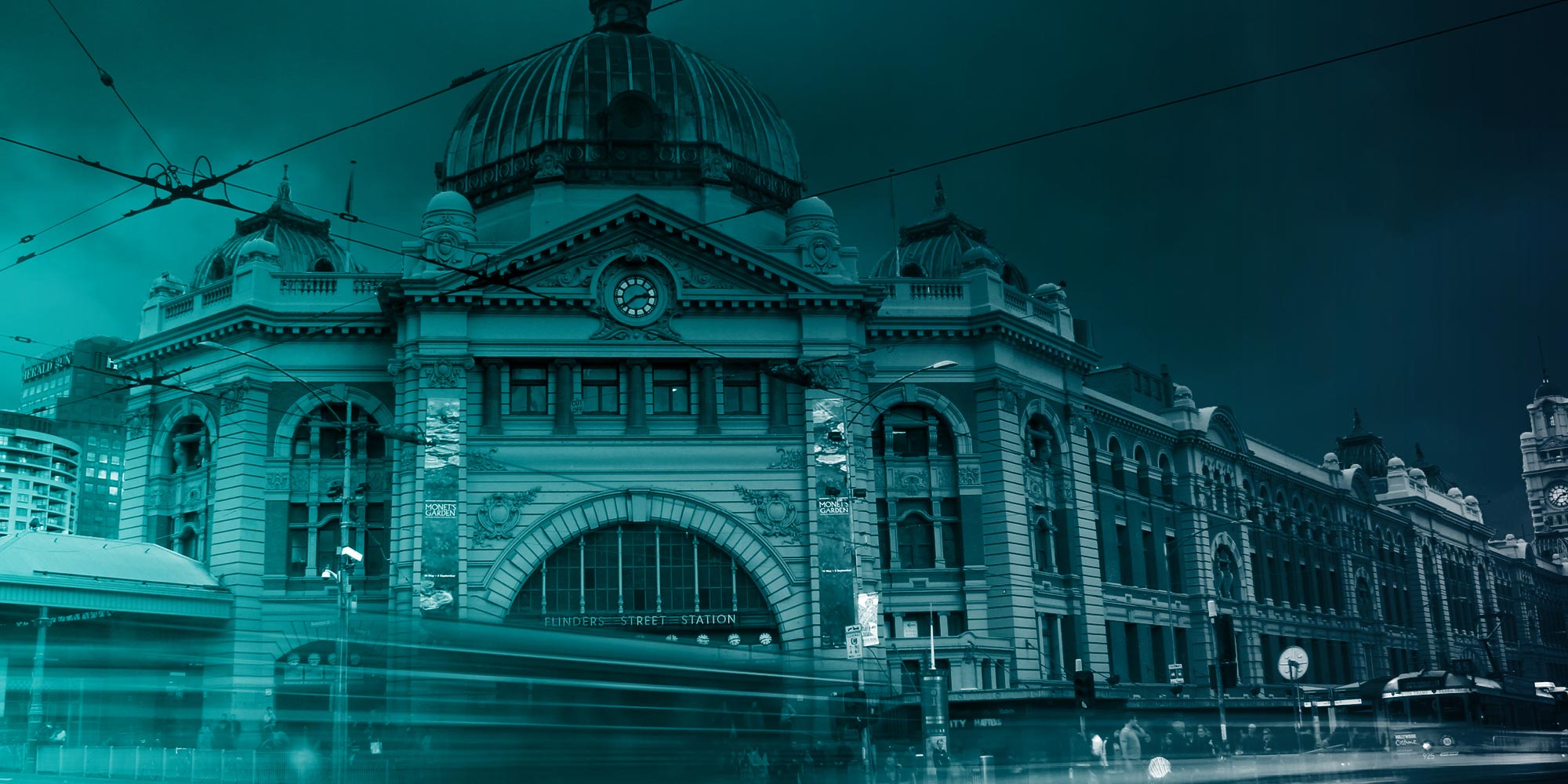 Asset finance can seem complex. There are a number of different finance options, each with their own benefits and downside. Asset finance can help you mitigate the risk of obsolete equipment and your accountant may also be able to advise you of some tax benefits on asset finance loans.
There are many different assets that you may be able to purchase on finance – IT & telco equipment, shop and cafe fitouts, office furniture, heavy vehicles and more. This list is not exhaustive. If you have an asset that you need to purchase and you want to see if you can get it on finance, get in touch and we will help you assess your options.
Here are some quick explanations of some of these Asset Finance Loan types.
CHATTEL MORTGAGE – With a chattel mortgage you own the asset. Your Loan is secured by the asset. Payment terms and structures can vary
NOVATED LEASE – Here the company providing you finance owns the asset. There's often a balloon repayment at the end of a novated lease for you to take ownership of the asset.
HIRE PURCHASE – You pay off the asset over the time of your loan. After you've made the final agreed payment you end up owning the asset.
OPERATING LEASE – You pay for the use of an asset whilst needed but you don't own the asset at the end of the lease.
Other specialist asset financing solutions are referred onto specialist providers.